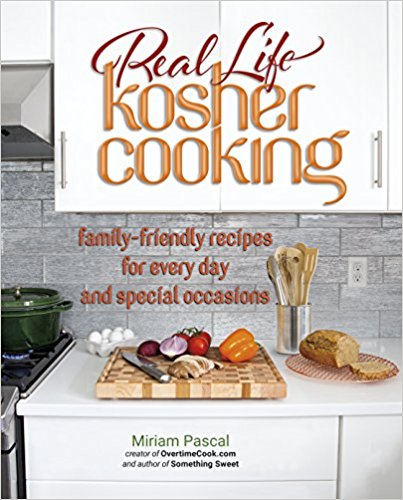 Update: Deal over.
Update: This offer ends tonight.
Real Life Kosher Cooking:family-friendly recipes for every day and special occasions – Link
Amazon has this currently marked down to just $21.18!
Better yet, cut another $5 off with Amazon's $5 Off book promo with code: GIFTBOOK17
This promo code expires today.
Over 160 doable recipes you'll make again and again
Mouthwatering photo for every dish
Accessible, easy-to-find ingredients
Easy-to-follow instructions
Menu suggestions for family and special occasions
"Plan Ahead" and/or freezer tips for each recipe
Pesach substitutions guide
Comprehensive Index