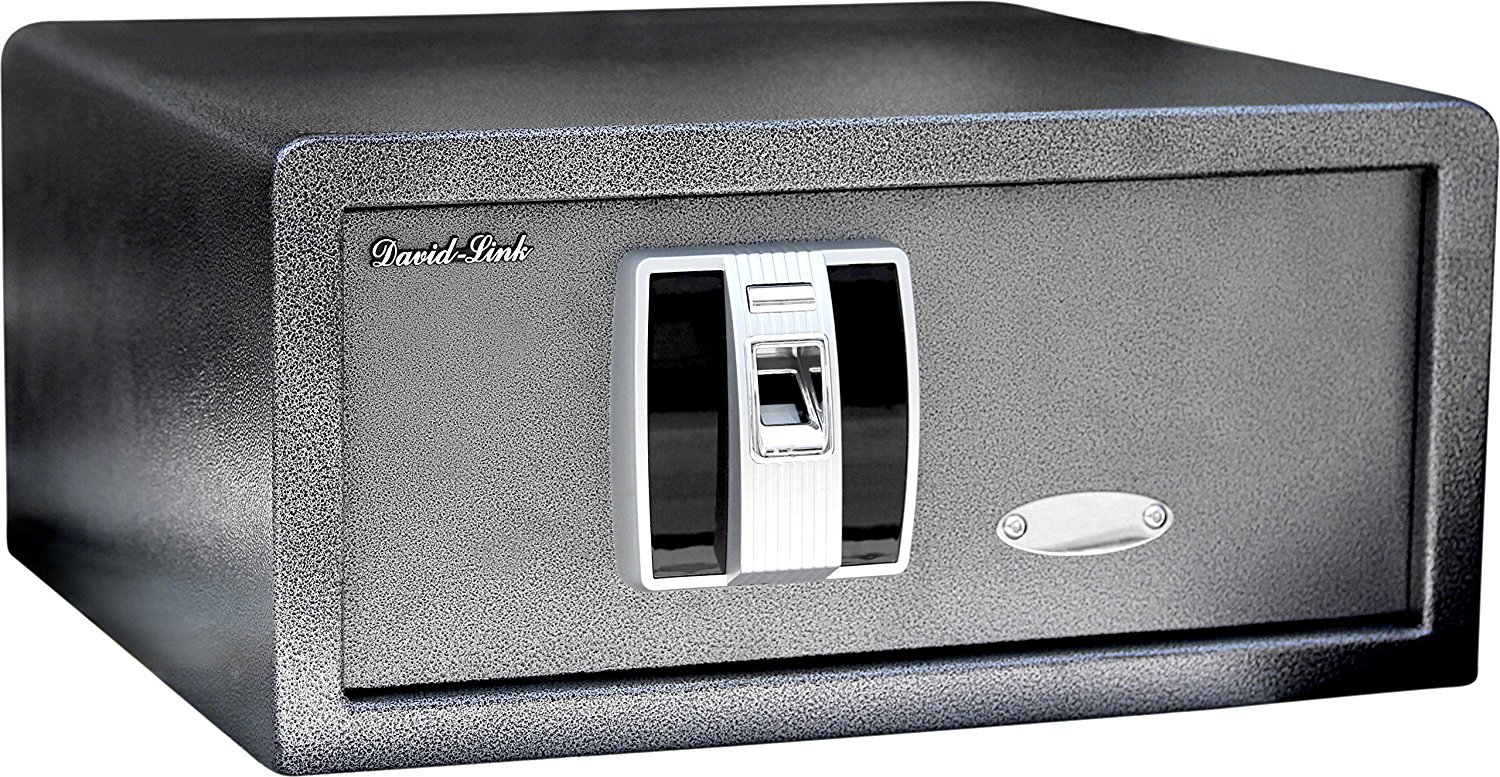 Update: Deal over.
David-Link BioSec-H1 Biometric Electronic Home Safe, 8″ Height x 15″ Length x 16.5″ Width – Link
Hurry on over to Amazon where this is currently marked down to only $41.96 w/ free shipping! This was selling for $216.36 earlier on Amazon.
As a comparison, The Home Depot has this at $216.36.
Access to valuables with 1 touch of your finger
Best use for important documents, cash, jewelry or hand guns
Up to 29 user access
Emergency battery pack and mechanical key included