Update 2: It seems that the 2 codes do not stack. If you are a new customer your total will be $55 for the $100 voucher. Existing customers, use code: SUMMER for $15 off the $100 voucher for a total of $60. Both new and existing customers can get the $200 voucher for just $125 after code!
Update: Cut an extra 20% off with code: SUMMER . This means that the $75 voucher will be just $40-$60 and the $200 Voucher will be just $105-$125!!
———————————————-
Originally posted May 26, 10:30 am.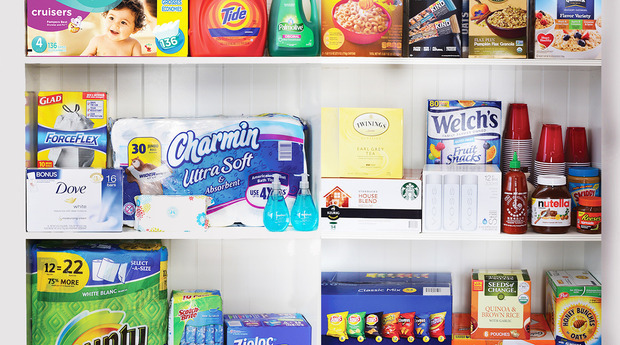 Gilt City is offering up $100 vouchers to Boxed.com for $75 or $200 vouchers for $150!
Additionally, If you are new to Gilt City, be sure to signup here first, as you can get $20 off your first order of $50 or more, which brings the total on the $100 voucher down to just $55 or the $200 voucher down to just $130!
Boxed.com Credit Voucher – Link
You can click here to open a new Boxed.com account with no signup fees.
If you have an American Express charge card, be sure to check your American Express online profile for an offer of 3x membership rewards points at Boxed.
Valid for new clients only; credit must be used in one transaction
Redeem by: Thursday, August 25, 2016. After this date, the voucher is valid for the amount paid for five years from date of purchase, longer if provided by law
Called "Costco for the mobile generation" by VentureBeat.com, Boxed allows users to shop for staple items via smartphone or tablet.
From shampoo to cereal and dog food, staple goods are priced 20 to 25 percent below retail and often qualify for free shipping.