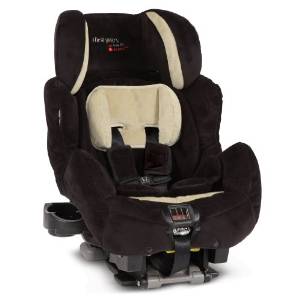 The First Years True Fit IAlert C685 Car Seat – Link
This has just dropped from it's previous low price of  $190 to just $99.99!
This was recently selling for $290! In fact other merchants on Amazon are selling this for between $280-$320!
Free shipping & Free return shipping if for any reason you are unsatisfied.
The first car seat that communicates with your smartphone. Quick and Easy set-up with IAlert app for IOS and most Android smartphones
Mobile-synched car seat designed to recognize potentially unsafe conditions and alert parents on their smartphone. (not included)
Alerts if child is left unattended, out of their seat while driving, reminders to check the seat buckle, monitors the ambient temperature, assists in achieving the correct angle position when installing seat and allows for set up of emergency contacts
Quick and Easy set-up with IAlert downloaded app for IOS and most Android smartphones
Removable contoured headrest,LATCH,color coded lock offs for rear & forward facing installations, patented Rebound Energy Management system & center angle indicator for rear facing installations.For use from 5 to 35 lbs rear facing & 23 to 65 lbs forward facing
Remember: Amazon's prices can change on a dime. The price quoted above is true as of this posting. Confirm price before you check-out.