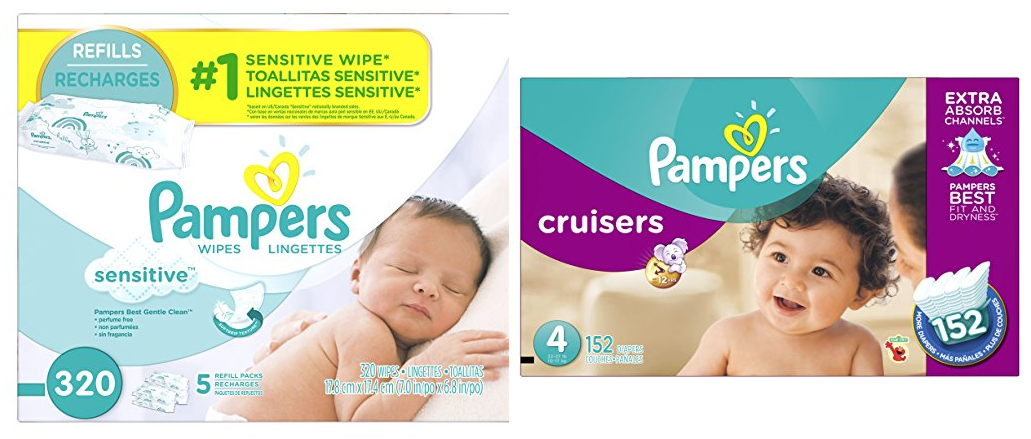 Update: Deal over.
Pampers Cruisers Disposable Diapers Size – Link
You can get a free case of Pampers Sensitive Water Baby Wipes 5X Refill Packs, 320 Count, with the purchase of the Pampers Cruisers diapers above.
To get the deal, just add both the diapers and wipes to your cart, and at checkout the wipes should be free.
— Also, be sure to clip the $2 coupon below the price, for the Pampers diapers.