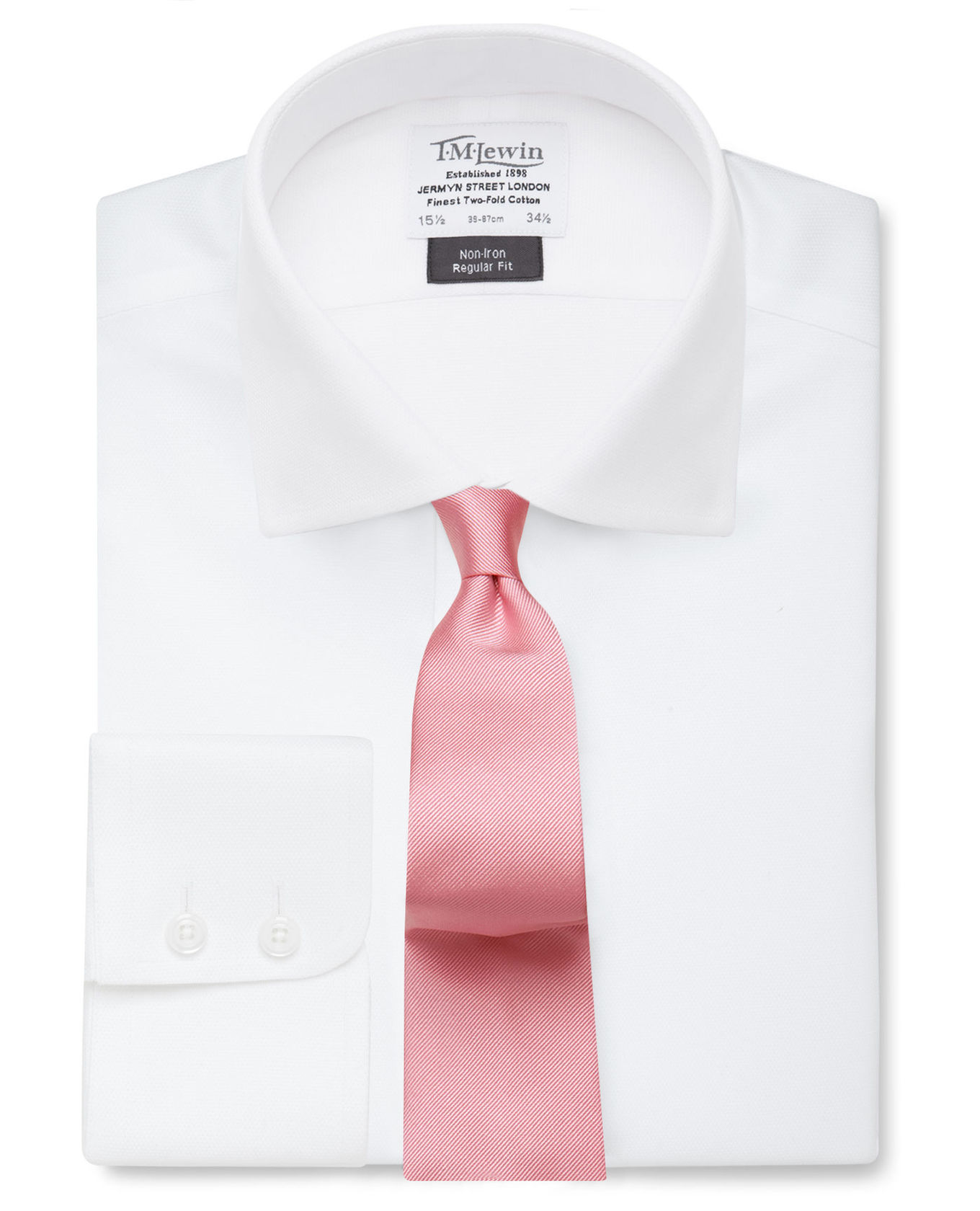 Update: Deal over.
Click here to activate this promo offer.
As a Black Friday deal,T. M. Lewin has all their dress shirts on sale via the link below, for only $27.95!
(You can narrow your search by Non-Iron, Color, Style, Fit, etc; from a desktop computer on the left side of the page or from a mobile device on the top of the page)
Via the link below, you can also pick up ties for only $25, Cufflinks for just $25, Sweaters for $50 and other deals all via the promo link below.
Free shipping and free returns on all orders.
Click here to activate this promo offer.
"The first T.M.Lewin opened in Jermyn Street in 1898. This bustling London Street soon became a magnet for the world's finest tailors and Mr. Thomas Mayes Lewin was among the industry's original innovators. A hundred years ago, shirts didn't have buttons down the front. T.M.Lewin's 'coat-shirts' were not only pioneering, they are a prototype of the modern shirt worn today.
Fashions may have changed since 1898 but excellent craftsmanship, quality, service and value remain the driving force behind the T.M.Lewin brand. We continue to use many of the same traditional manufacturing techniques devised all those years ago and over a century later, the quality of our business wear remains among the best in the world."