50-70% Off Diamond Jewelry – Link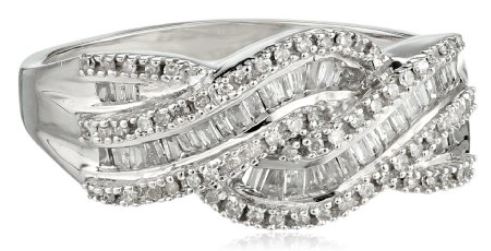 Looking for a gift for mothers day (or for wife's day)? Today only, Amazon is offering savings of 50-70% on Diamond Jewelry including earrings, rings, colored diamonds and pendants!
Return shipping is free for any reason you may want to return an item, including if she may not like your taste of jewelry 😉 .