Update: Still available.
——————-
Microsoft Office Professional 2016 Promo Link
JourneyEd is offering downloads of Microsoft Office Professional 2016 for only $14.99!
You need to officially be either a student, parent of K12 student, educator, home school or a non-profit, for this promo, and you are officially required to submit credentials as proof, though it "may" work without actually doing so.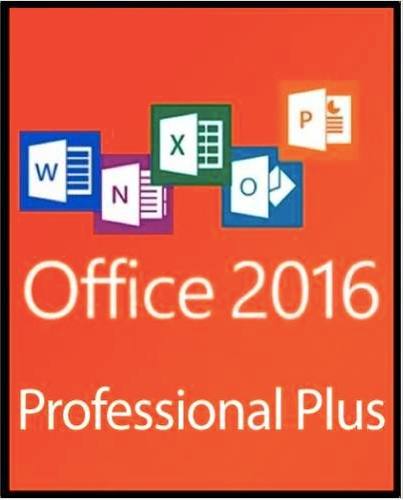 Once you make the purchase, you should get the download key within a few hours to your email.
Microsoft Office Professional 2016 includes:
Word
Excel
PowerPoint
Outlook
OneNote
Access
Publisher
(Thanks DeeZee for the tip!)