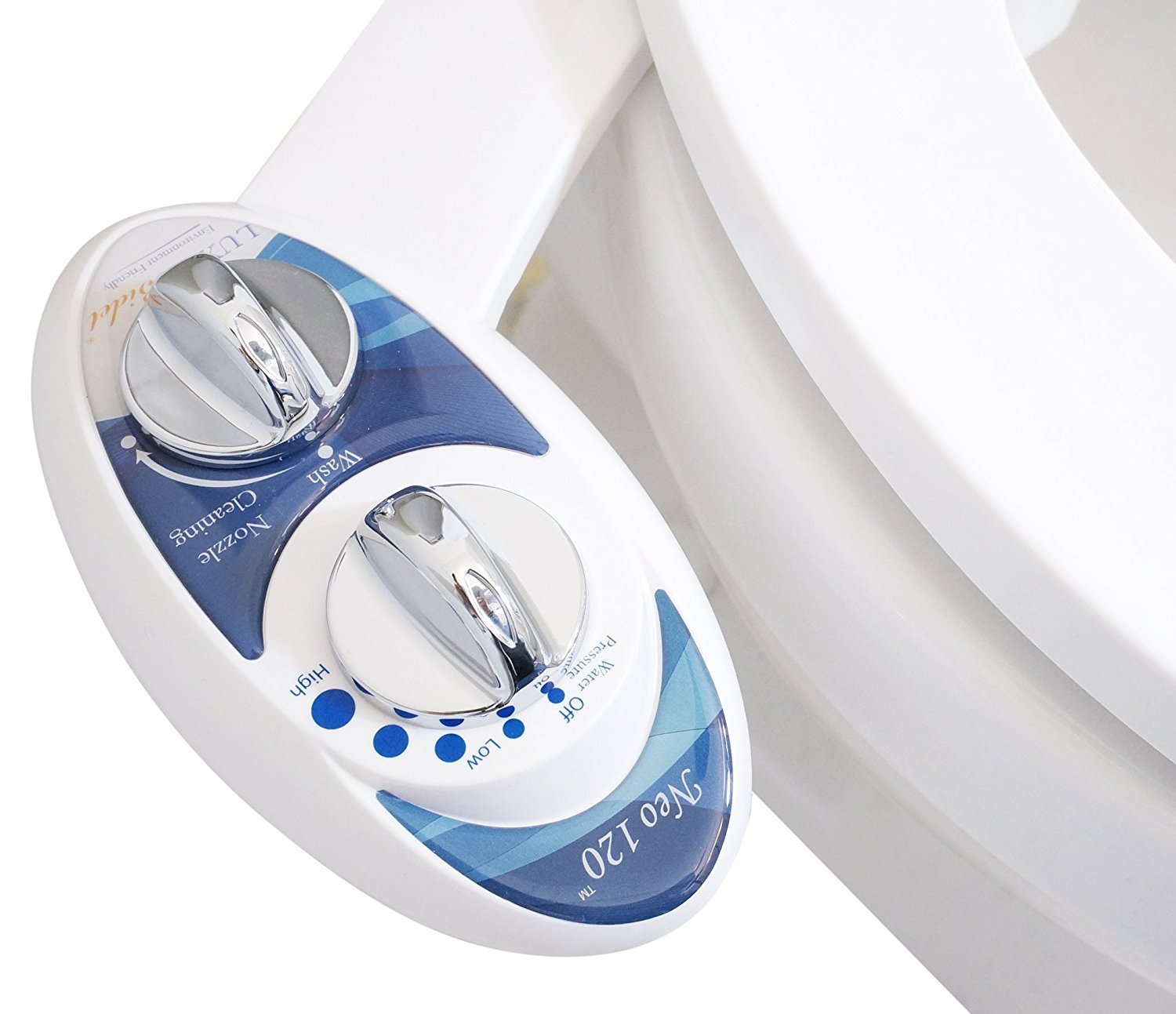 Update: The price has risen by $1, to $30.99 after coupon.
———————————
Luxe Bidet Neo 120 – Self Cleaning Nozzle – Fresh Water Non-Electric Mechanical Bidet Toilet Attachment – Link
This is currently marked down to $34.99 on Amazon.
Plus, clip the $5 coupon below the price, dropping the total to only $29.99!
Sleek Design – Upgrade your bathroom with Luxe Bidet's beautifully designed bidet attachments, featuring chrome-plated water pressure control knobs for a more elegant look.

High Quality Parts – We use high quality parts that are built to last making Luxe Bidet an excellent value for the price. Neo 120 is constructed with high-pressure faucet quality valves with metal/ceramic core and braided steel hoses instead of traditional plastic.

Quick and Easy Installation – Includes everything you need including tools to get your bidet up and running in minutes. Easily attaches to and detaches from any standard two-piece toilet.

Sanitary Protection – Self-cleaning feature sanitizes the nozzle and retracts when not in use for maximum protection. The bidet also features a convenient movable nozzle guard gate for extra protection and easy maintenance.

Warranty & Service – Bidet includes an 18 mo. warranty and extended warranty when you register your bidet online. We provide full customer support anytime you have questions or concerns.