Update: Deal over.
Kolumbo UltraSlim WindMaster Wind Tested Travel Umbrella – Link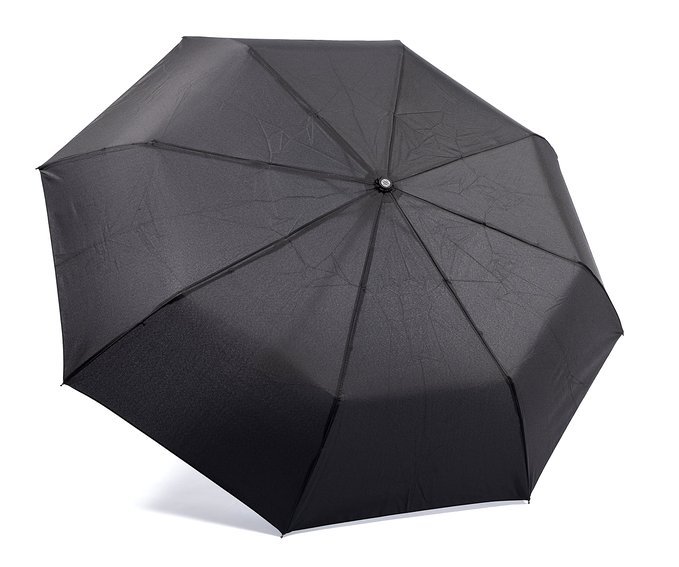 Currently priced at $20.99. Drop the total to only with code: TFK8GYEY
Available in multiple colors.
Free returns.
PATENT PENDING WIND RESISTANT FRAME SYSTEMS: Most Umbrellas Break During High Wind Because Ribs Are Not Made To Flex To Protect Themselves From Breaking. Our Patent Pending Resilience Frame Systems Are Composed Of Premium Fiberglass And High Quality Stainless Steel, That Will Spring Back Into Shape When The Umbrella Is Flipped Inside Out.

BEST-IN-CLASS CONSTRUCTION: Very Sturdy. Durability Tested For 5000 Times. High Quality Stainless Steel Construction For Long And Rust-Free Lifespan. Premium Quality Canopy Is Made With Pongee Which Is Very Strong And Long Lasting But Much Light Weighted Than Polyester. It Is Also Highly Water Repellent So The Fabric Won't Easily Soaked. Your Umbrella Will Dry A Lot Faster.

ONE SECOND ONE HAND(TM): One Handed™ Operation Allows You To Stay Dry When You Have Your Hands Full. Amazingly Cool To Get Into The Car Without Getting Wet By Push Of The Button To Close The Umbrella. When You Get Caught In An Unexpected Downpour, You Won't Look Like Wet Dog By Opening The Umbrella In Less Than A Second.