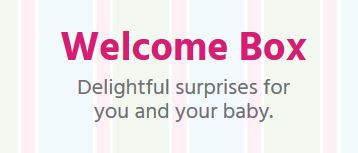 Update: Back in stock!
Walmart is offering up a FREE Baby welcome box! Welcome Box includes free stage-relevant product samples to help you get a head start with Baby's development.
To get this deal, Click here and then click on "Welcome Box".
Note: The offer does not work on mobile browsers unless you select "request desktop site".