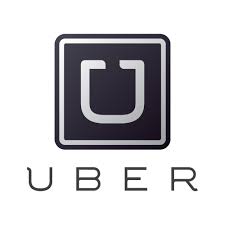 New to Uber? Sign up via this link and you'll get a free credit up to $15 added to your account.
—————————-
Both new and existing users can get a free $10 credit for Uber in select cities.
To get the credit, go to the promotion field in the Uber app and enter the applicable code:
New York City: JAMESONNYC
Dallas: JAMESONDAL
Houston: JAMESONHOU
Los Angeles: JAMESONLA
San Francisco: JAMESONSF
Offer valid for UberX or UberPool rides through March 19 at 11:59pm local time.
(Thanks DeeZee Fir the tip!)