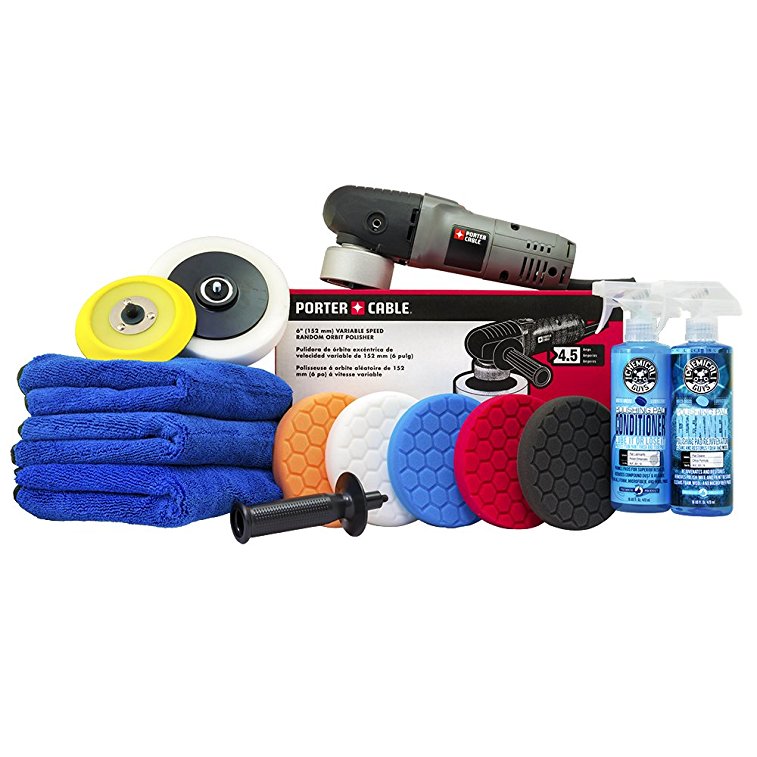 Update: Deal over.
Chemical Guys BUF_209 Porter Cable 7424XP Detailing Complete Detailing Kit with Pads, Backing Plate and Accessories (13 Items)
Hurry! This was selling for $199.99 earlier and is now at a record low of only $14.07!!
Note: These items are temporarily out of stock, but you can still order them now, and they will ship soon when back in stock.
Other amazing deals include: