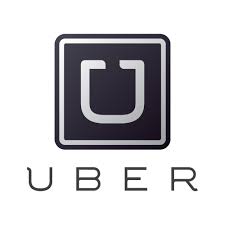 New to Uber? Sign up via this link and you'll get a free credit up to $15 added to your account.
—————————-
Both new and existing users can get a free $25 credit for UberBlack in NYC!
To get the $25 credit, go to the promotion field in the Uber app and enter coder: AMEXBLACK
$25 credit is valid for use through 01/31/17 in NYC, when you pay with an American Express credit card.