(You can currently purchase a $100 Groupon gift card – sent via email – from ebay daily deals for $90)
Save an extra 25% on any local deal with code: WOW25
Valid for up to 3 deals. $50 Max discount per deal.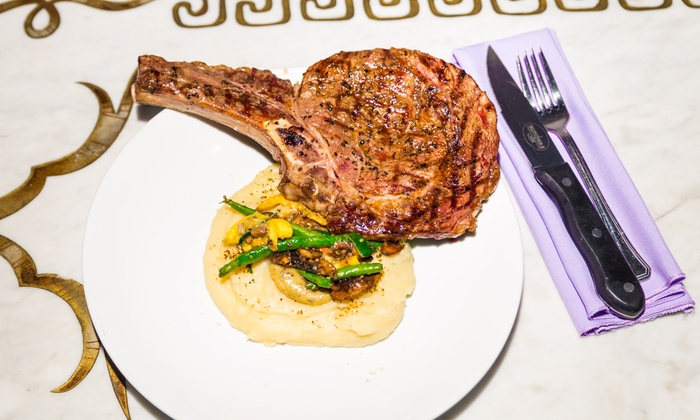 Below is a roundup of Kosher Groupon deals where you can save an additional 25%.
NYC:
NJ:
Los Angeles:
Miami Florida:
Las Vegas:
South Bend, Indiana: