Click Here For Boxed.com Credit Voucher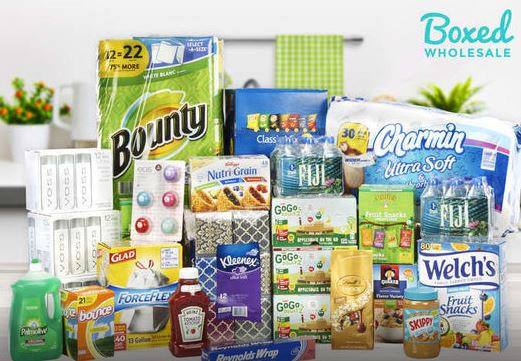 Living Social once again has this deal available. A $100 credit to Boxed.com  just $75 or a $175 credit is availabe for $125.
Additionally, new accounts can get a FREE $10 when signing up through this link! (Wait a moment till the offer loads). $10 credit can be used on any $20 purchase. This will effectively bring the total on the $100 voucher down to only $65 or the $175 voucher down to just $115.

You can click here to open a new Boxed.com account with no signup fees.